James Evans (died 1907) was a Charter Member of Temple Lodge No. 33 in 1899. Prior to coming to Duncan he had been a member of Michigan City Lodge No. 47 in California.
He was elected Worshipful Master of Temple Lodge No. 33 for 1907 but died shortly after being Installed.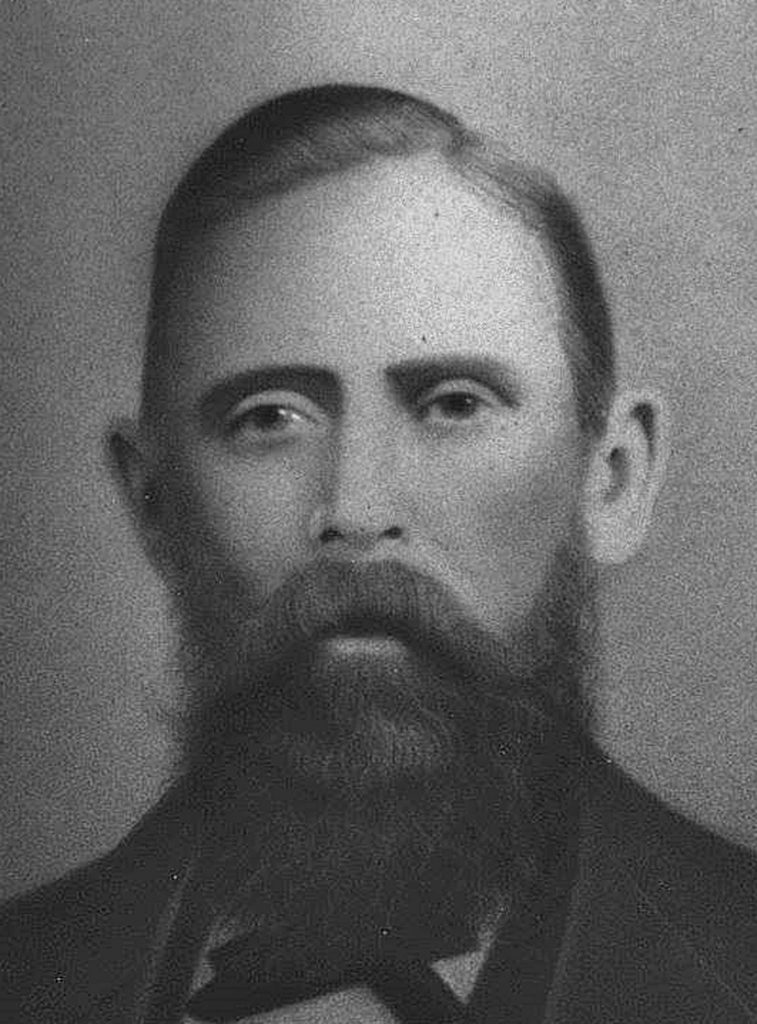 The Evans family ran a farm on land that is now the area around Evans Street (named for the Evans family) and James Street in downtown Duncan.
We will add more biographical information about James Evans in the near future.
James Evans is buried in St. Peter's Quamichan Anglican Cemetery in North Cowichan.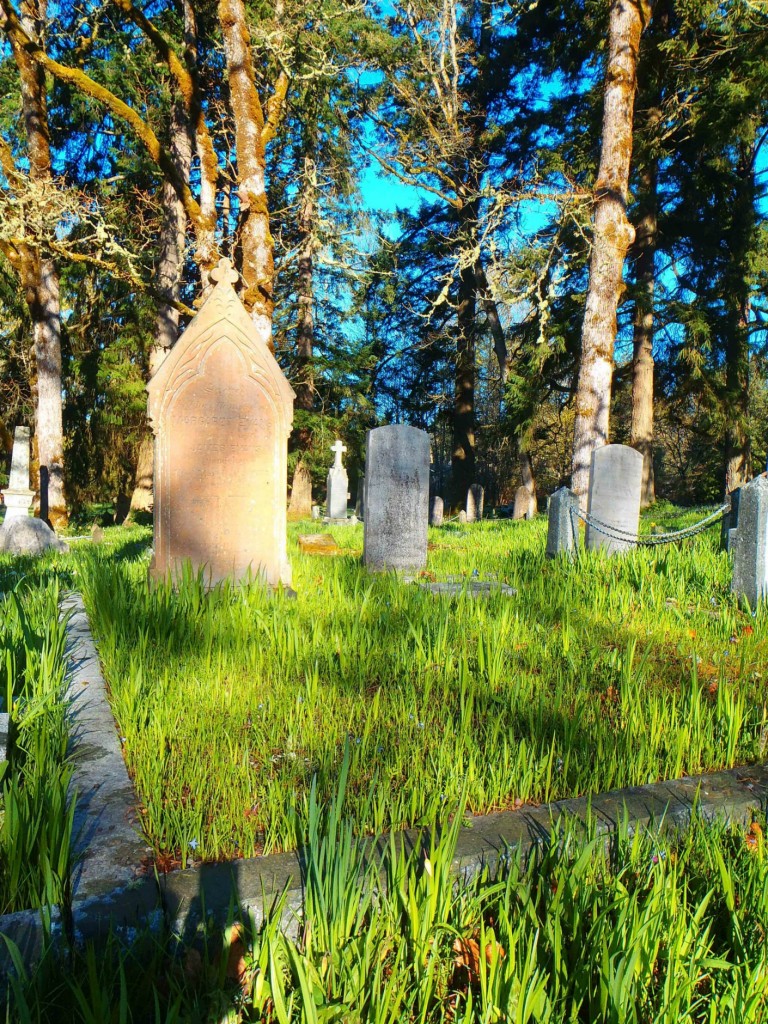 Would you like to leave a comment or question about anything on this page?