Herbert Kent was a member of Vancouver & Quadra Lodge No. 2 in Victoria, as was his father in law, Marshall W. Waitt (died 1892, aged 60).
When Marshall W. Waitt died in 1892, Herbert Kent took over the family book and stationery business, M.W. Waitt & Co. and, over time, turned it into a music store selling records and phonographs.
We will add more biographical information about Herbert Kent as we do additional research.
Herbert Kent is buried in Ross Bay Cemetery, Victoria, B.C.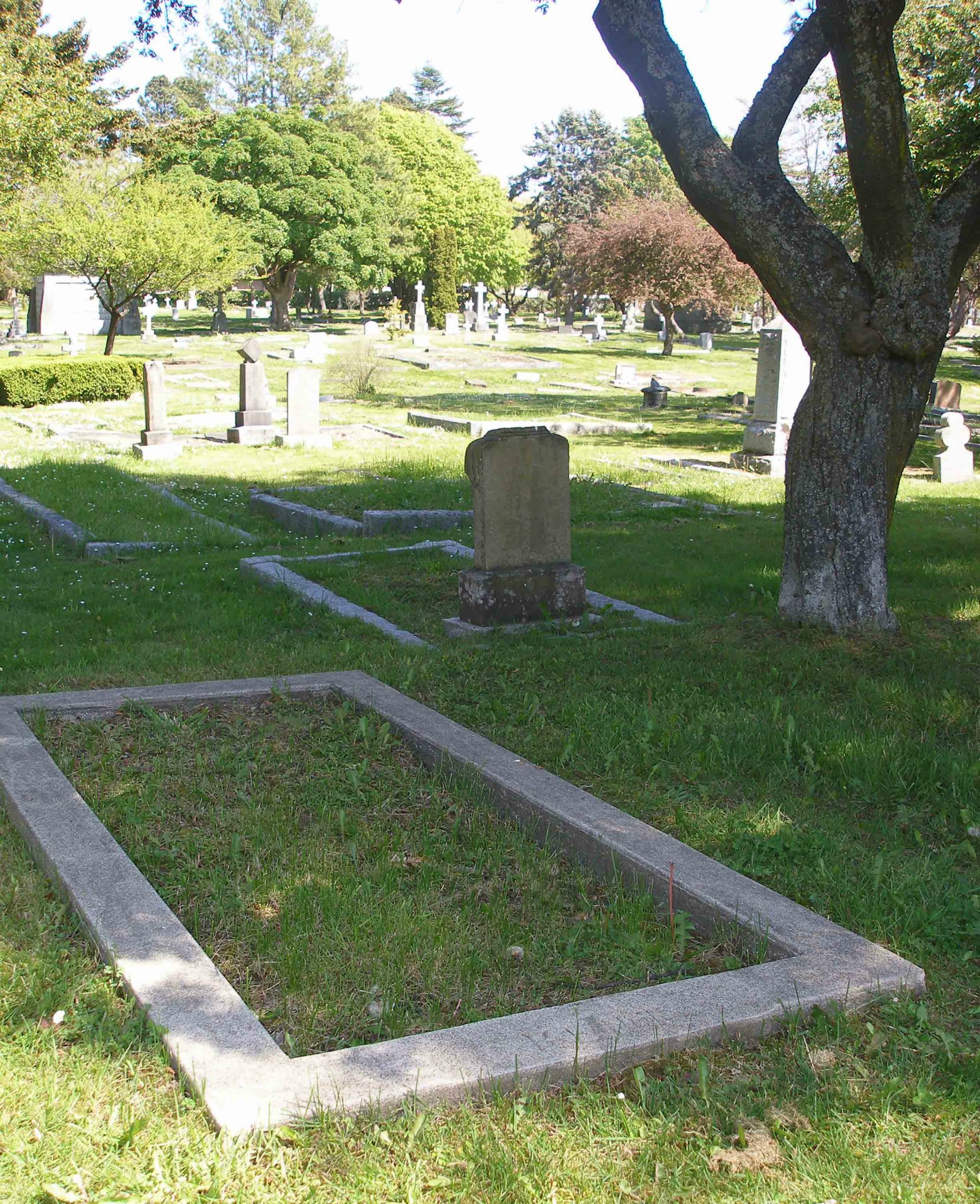 Would you like to leave a comment or question about anything on this page?