Cecil Bradshaw (1900-1939) joined Temple Lodge No. 33 circa 1926 and seems to have demitted circa 1933.
He was a realtor and insurance agent in Duncan and ran his own firm, Cecil Bradshaw & Co., Insurance and Real Estate. He also served on the Duncan Volunteer Fire Department.
A sign for Cecil Bradshaw & Co. appears in the photo below. The sign is part of a private collection in Duncan, B.C. and was photographed at a meeting of local history enthusiasts.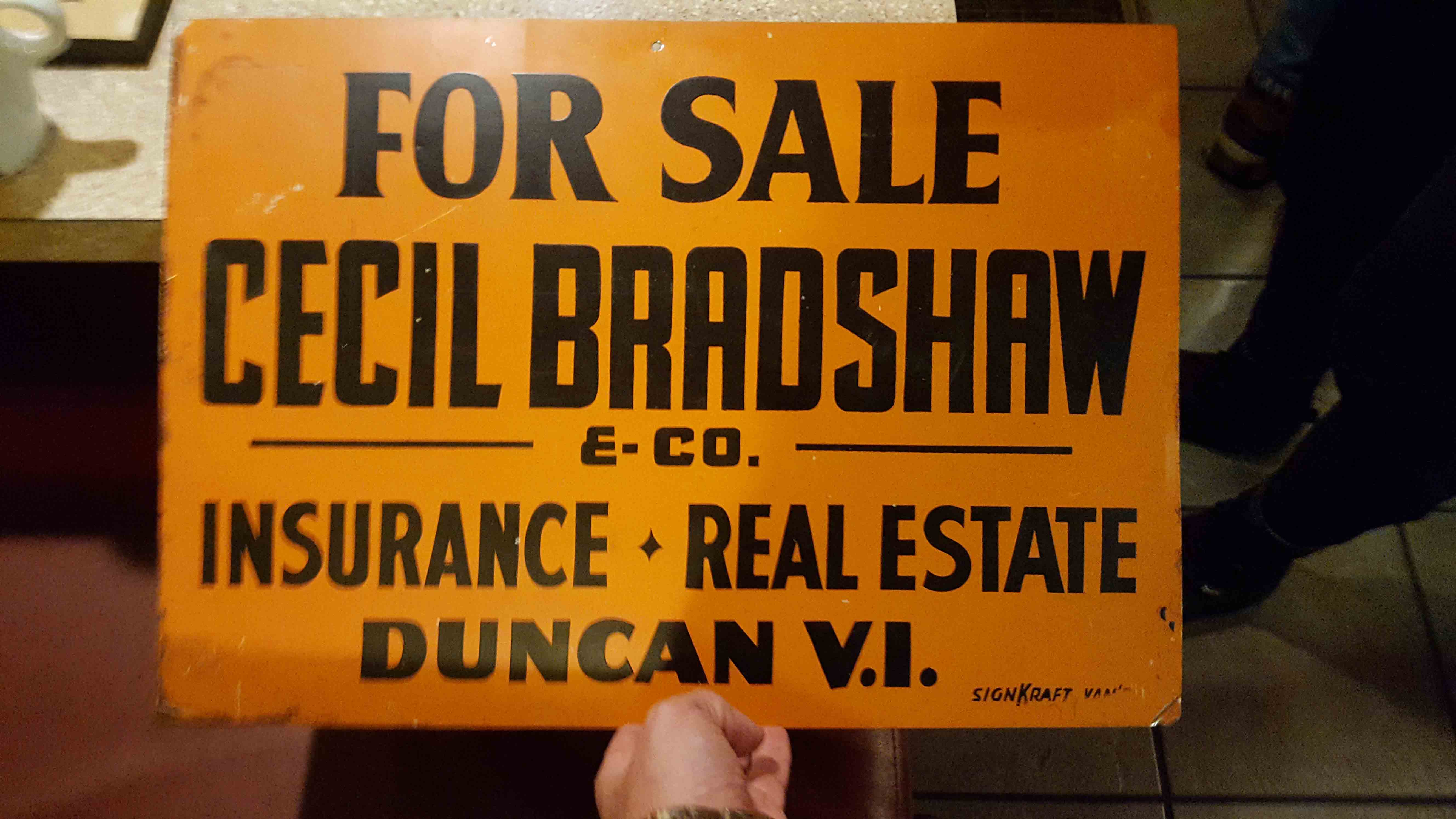 We will add more information about Cecil Bradshaw as we do additional research.
Cecil Bradshaw and his wife Hattie (1903-1975) are buried in St. Peter's Quamichan Anglican Cemetery, North Cowichan, B.C.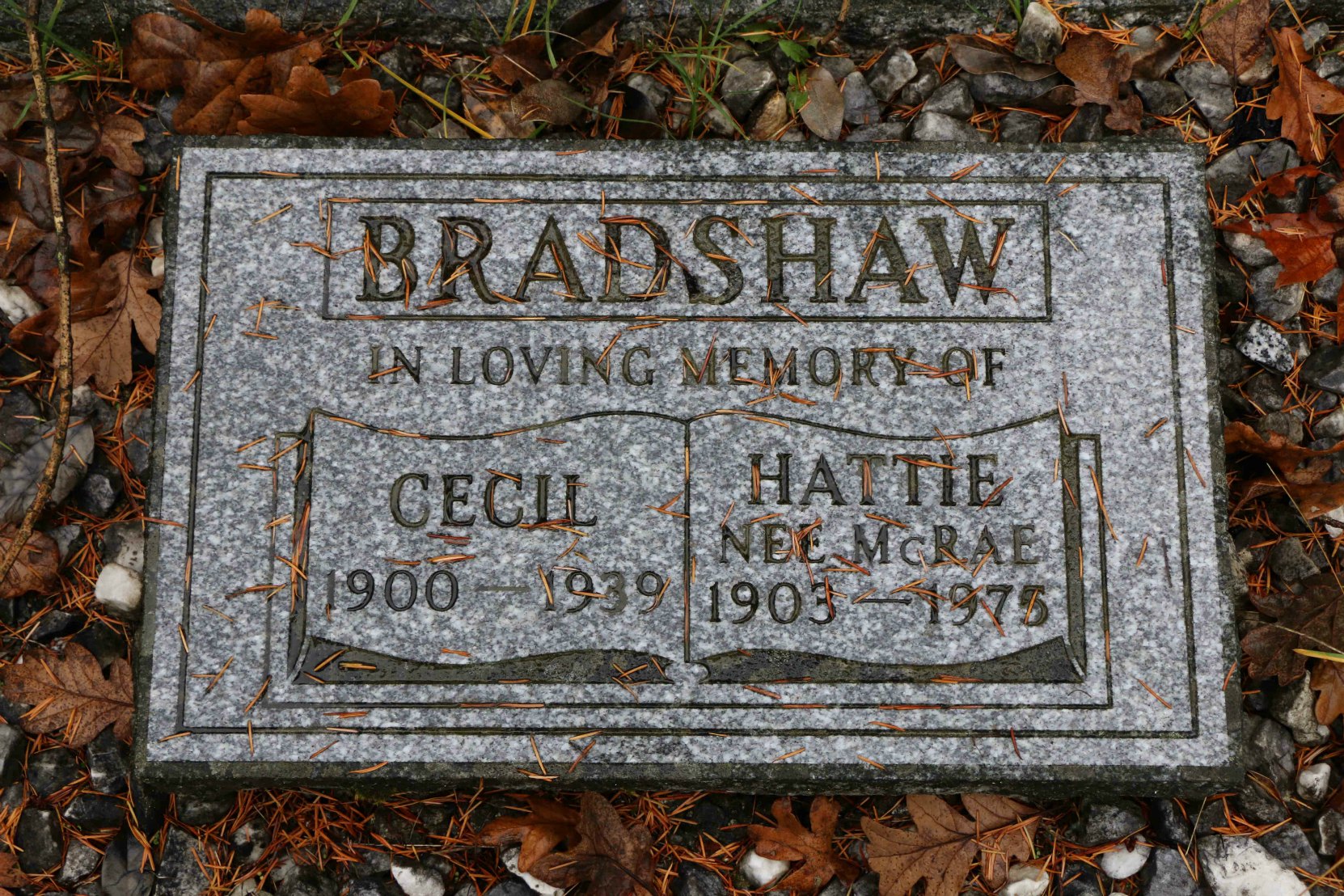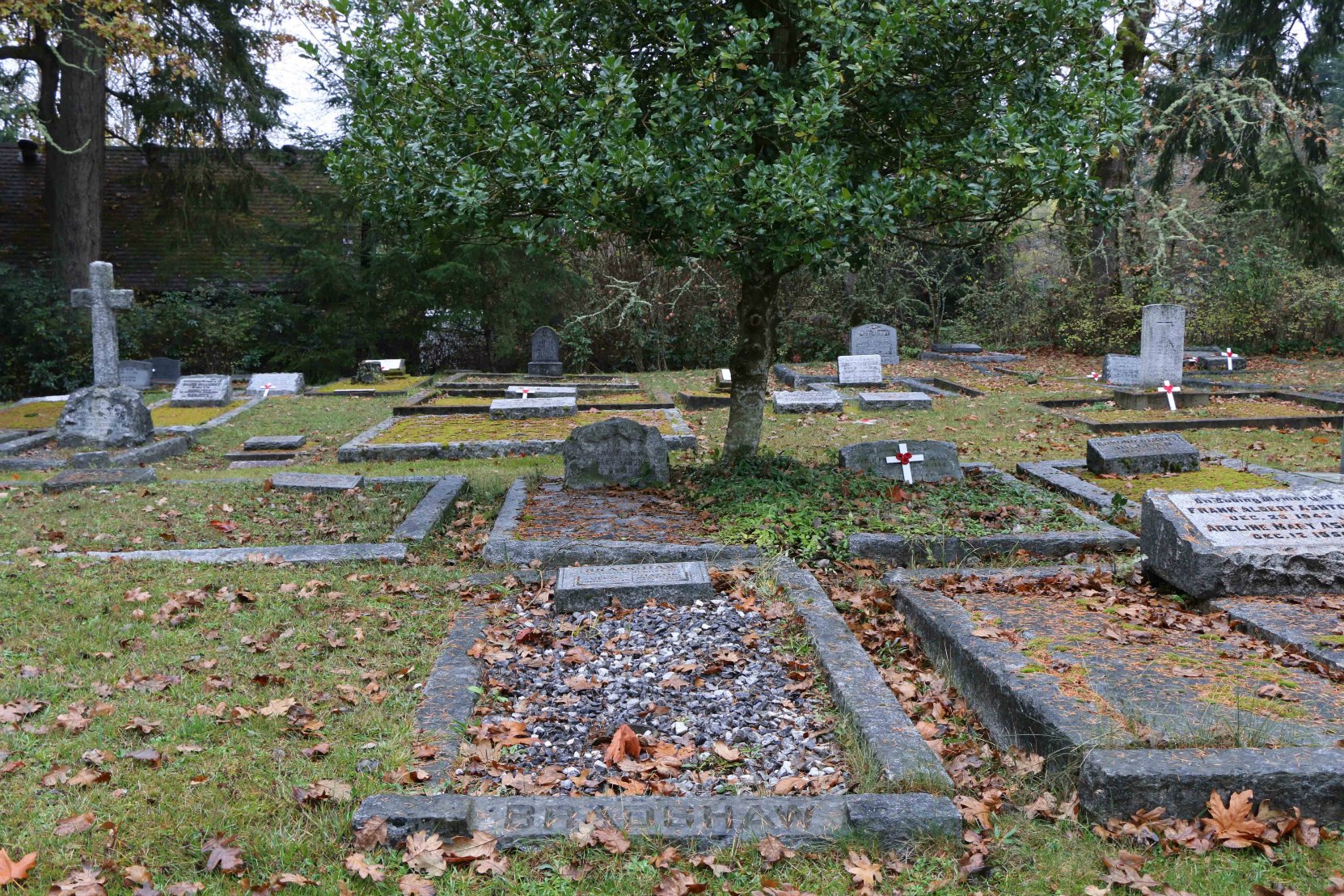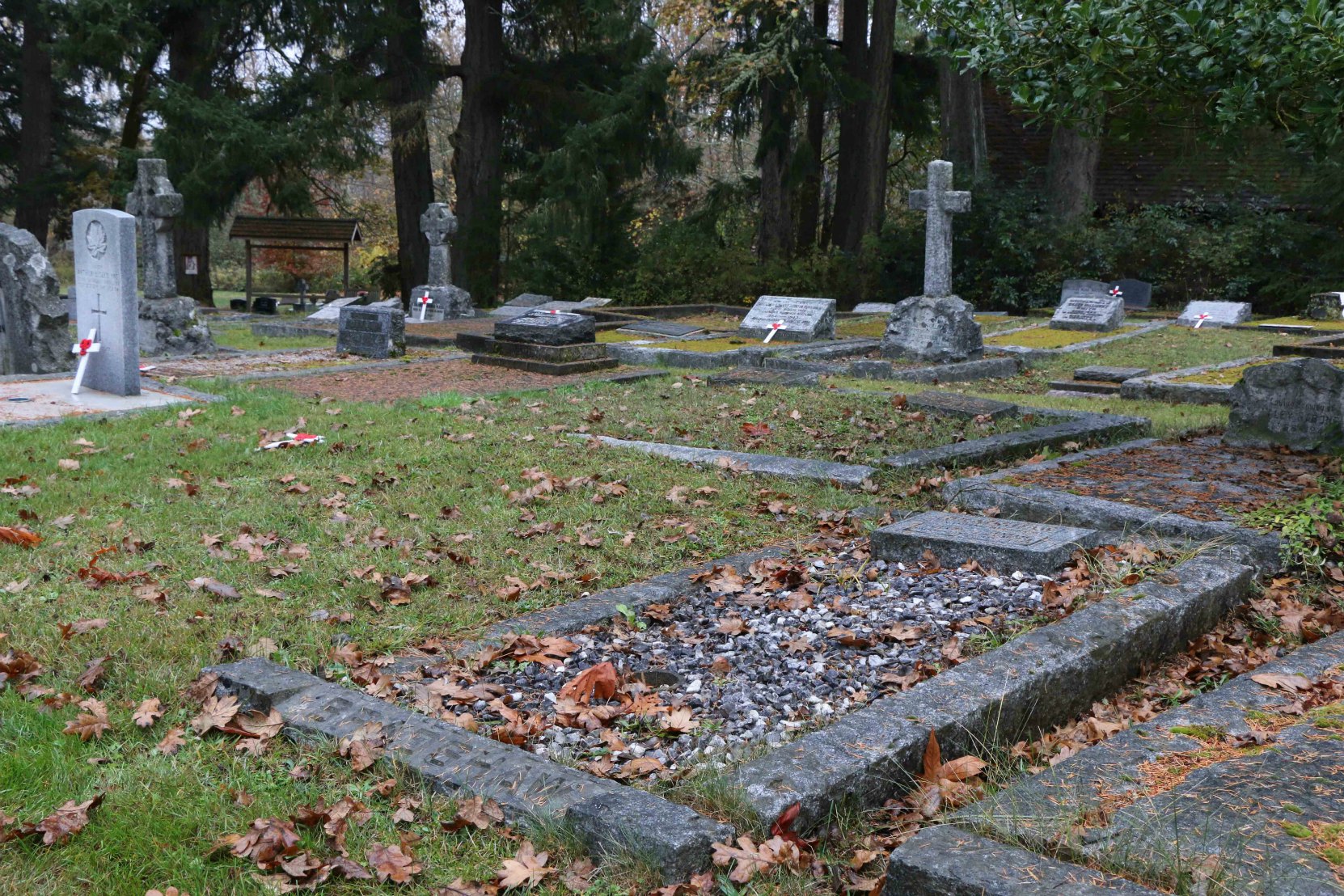 Would you like to leave a comment or question about anything on this page?