The Catterall Building, 919 Fort Street, in downtown Victoria, B.C. was built in 1912 by Thomas Catterall, a member of Vancouver & Quadra Lodge No. 2.
Thomas Catterall (died 1919, aged 76) was one of Victoria's leader contractors and builders. He appears to have built 919 Fort Street as an investment property for himself. The original building permit, issued to Thomas Catterall by the City of Victoria in January 1912, describes a "new brick building, 2 storey, 10 rooms. Purpose: stores and offices" with an estimated construction cost of $6,000.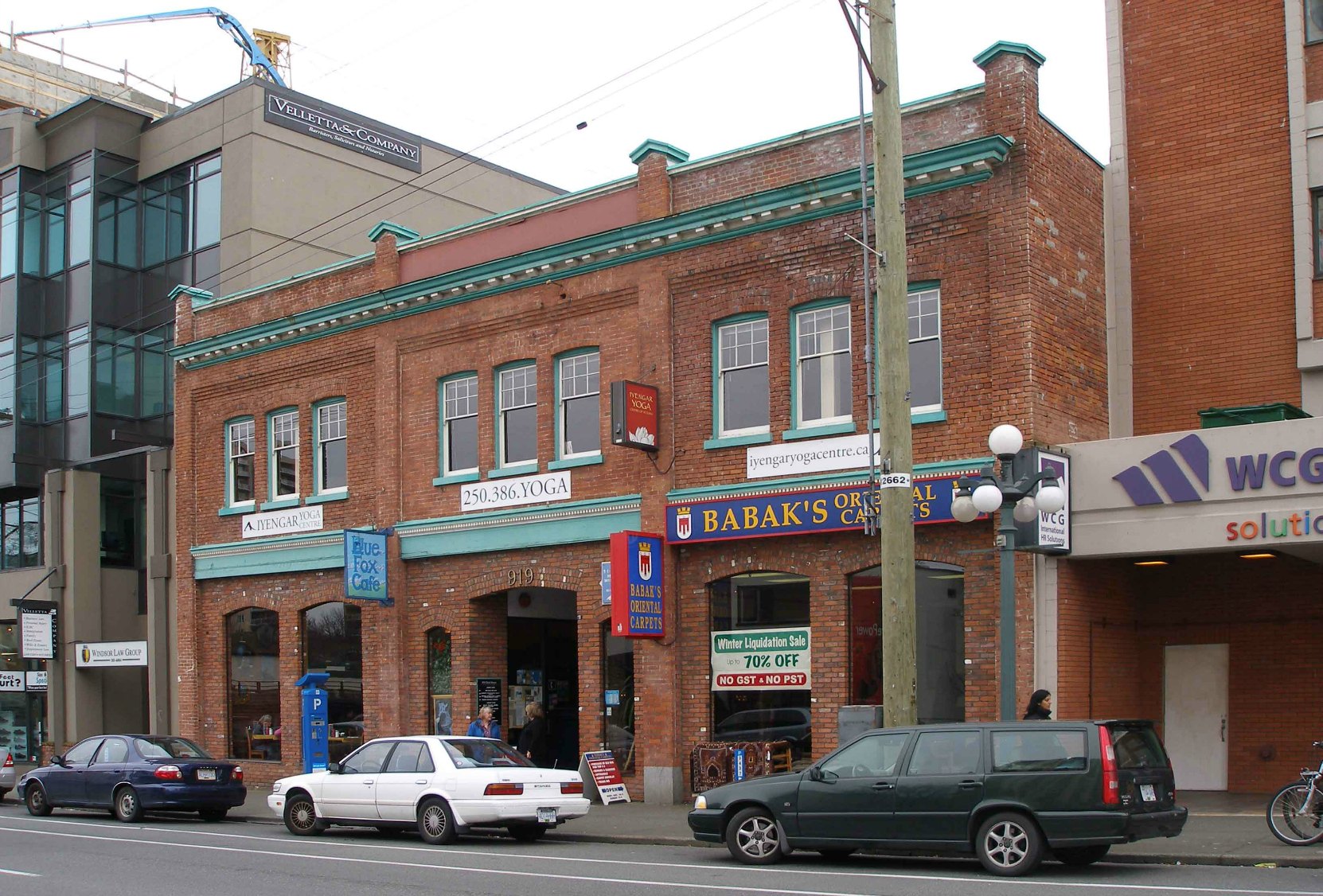 Here is a map showing the location of 919 Fort Street, Victoria, B.C.
919 Fort Street is best known today as the location of the Blue Fox Cafe, a popular downtown Victoria restaurant.
Thomas Catterall is buried in Ross Bay Cemetery, Victoria, B.C.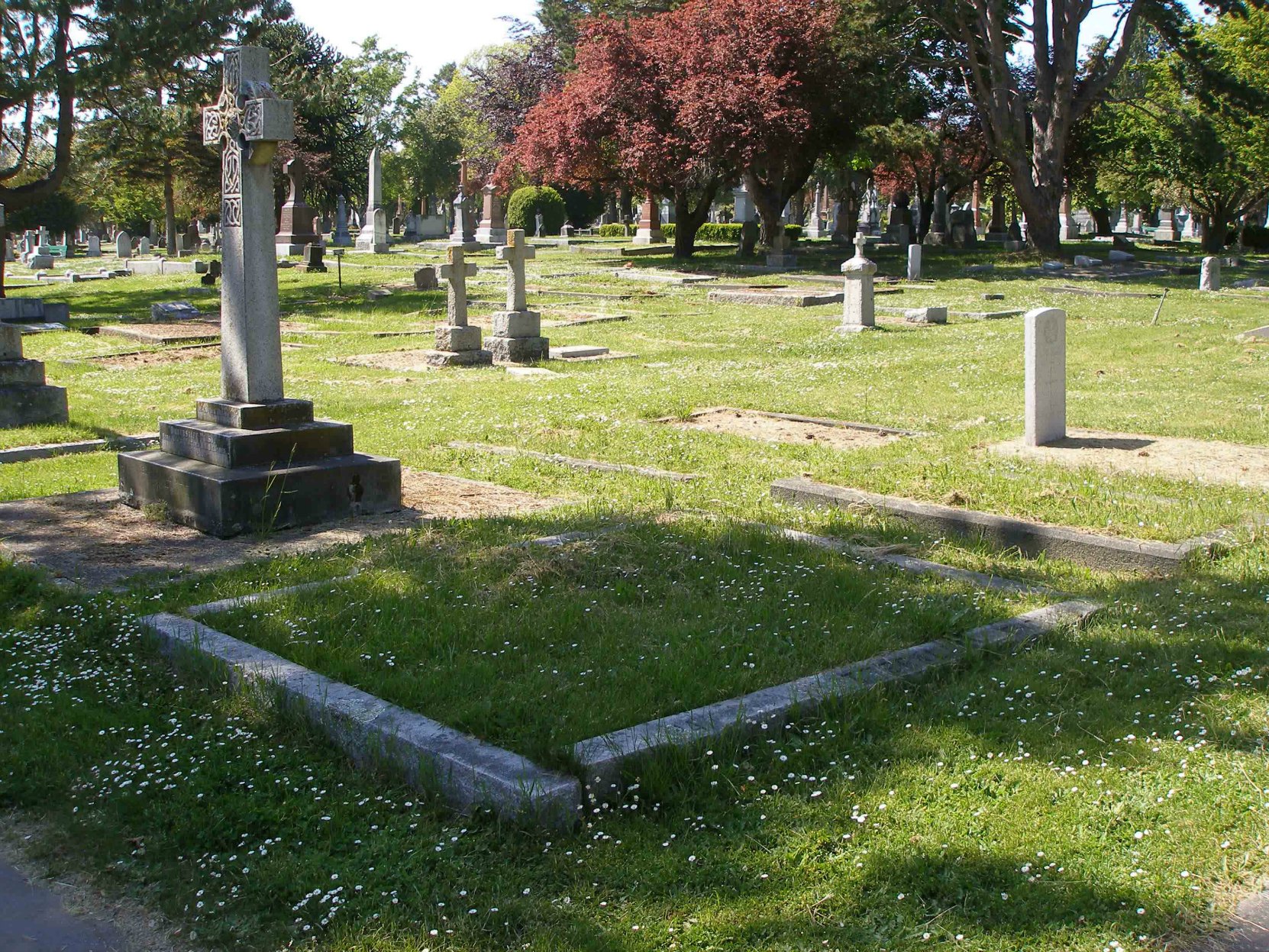 Would you like to leave a comment or question about anything on this page?