Aaron Parfitt (1868-1952) was one of the principals of the Parfitt Brothers construction firm, which built many historic buildings which as still standing in Victoria.
He was a member of Victoria-Columbia Lodge No. 1 in Victoria, B.C.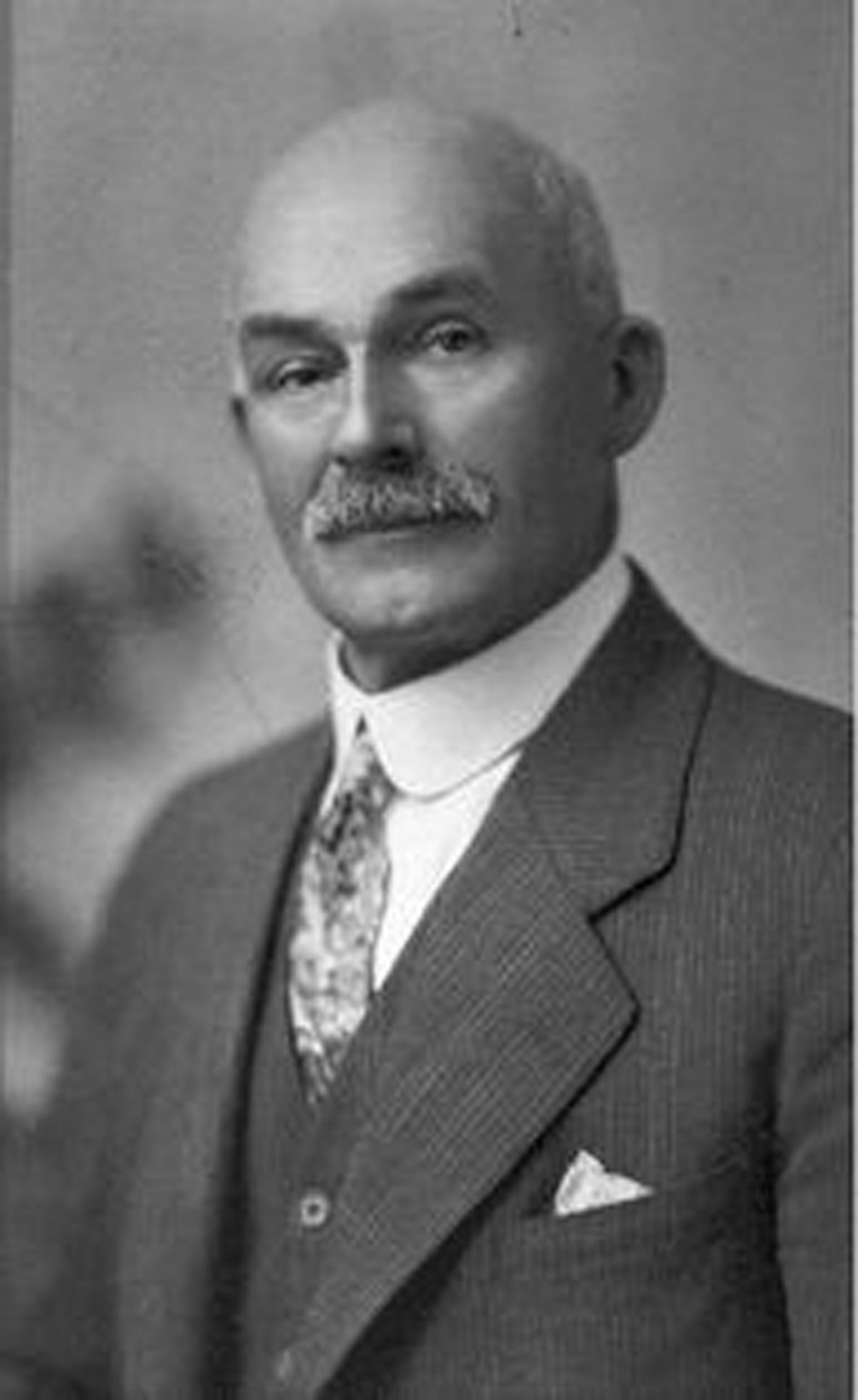 We will add more biographical information about Aaron Parfitt in future.
Would you like to leave a comment or question about anything on this page?