522 Quadra Street was designed in 1897 by architect A.C. Ewart for Anton Henderson and Ellen Henderson. It was built by the owner, Anton Henderson, a member of Vancouver & Quadra Lodge No. 2.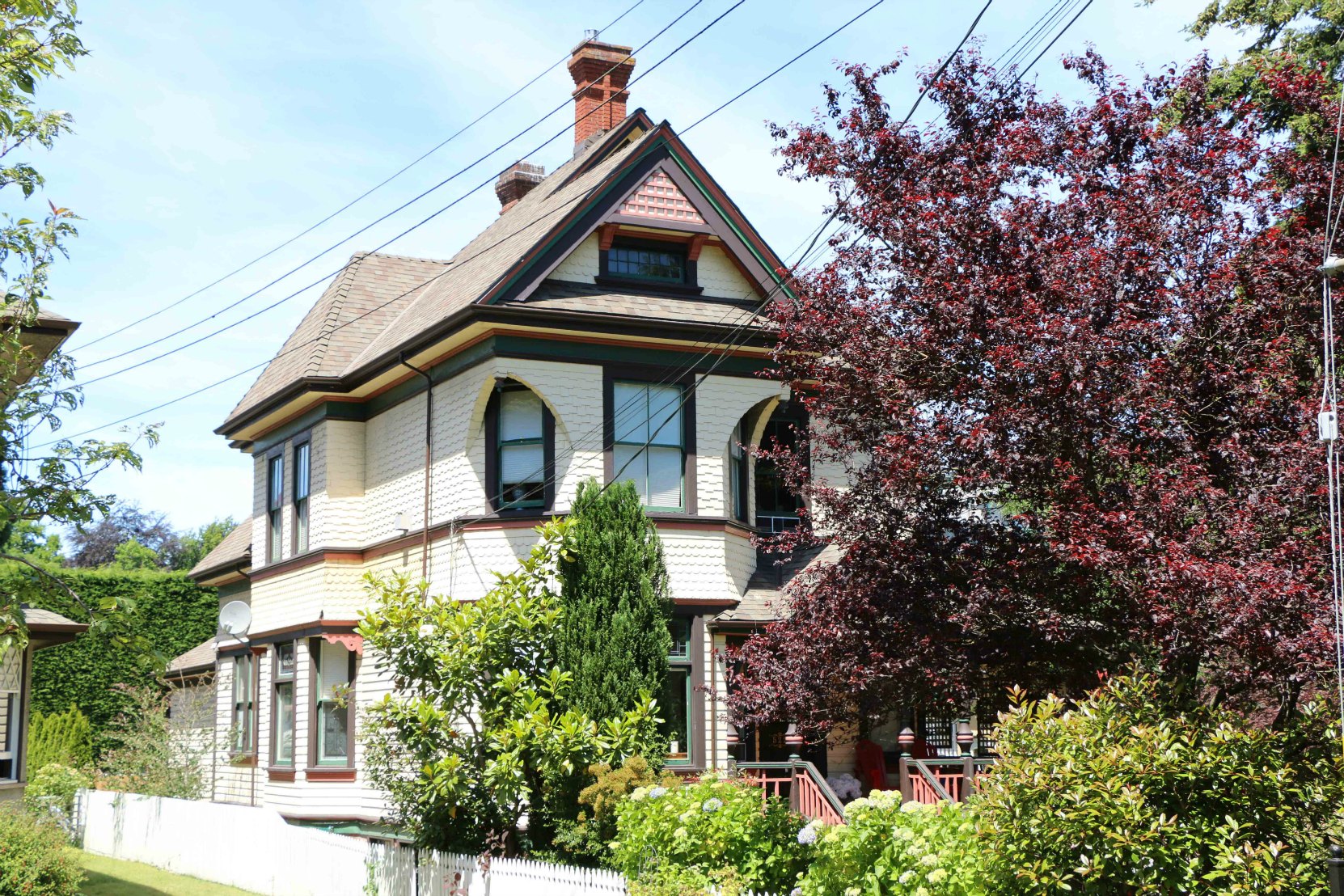 Here is a map showing the location of 522 Quadra Street:
Here is a Google Street View image of 522 Quadra Street:
For more history about 522 Quadra Street, see Victoria Heritage Foundation.
Here are some historic photos of 522 Quadra Street, Anton Henderson and the Henderson family:
Would you like to leave a comment or question about anything on this page?