As part of our series on Buildings Associated With Freemasons On Vancouver Island, here is a page on 512-514 Fort Street in downtown Victoria, which was built in 1909 as an investment property by David Russell Ker (1862-1923), a member of Victoria-Columbia Lodge No. 1.
512-514 Fort Street was designed by architect Francis Rattenbury, who had been Initiated in Mount Hermon Lodge No. 7 on 14 April 1893 but who had gone no further in Freemasonry and had been suspended for non-payment of dues in 1898.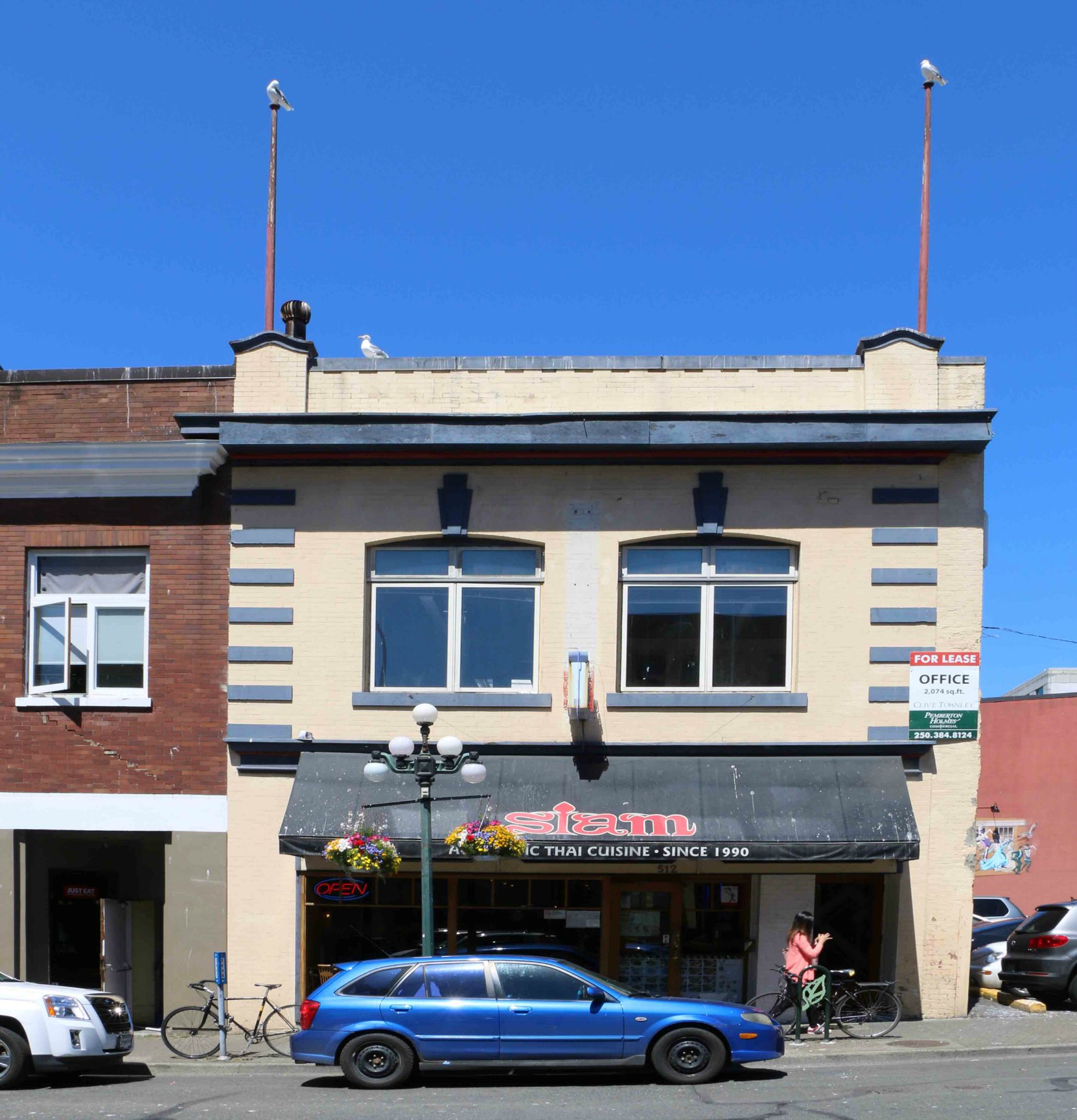 512-514 Fort Street is listed on the Canadian Register of Historic Places as the Ker Block.
Other buildings associated with David Russell Ker include 1420 Broad Street, also designed by Francis Rattenbury, and 1407 Government Street in downtown Victoria, which were built for his company, the Brankman-Ker Milling Company.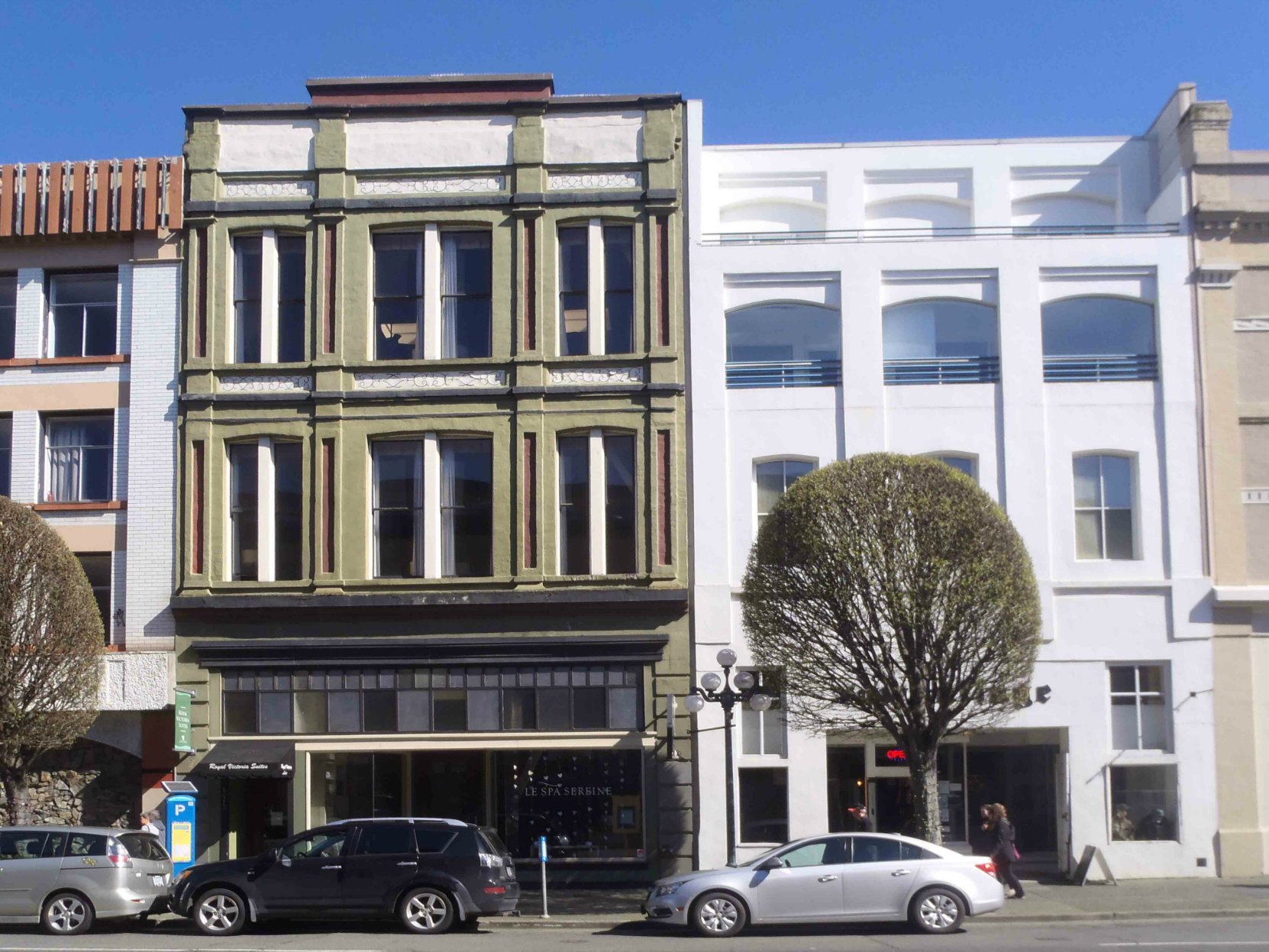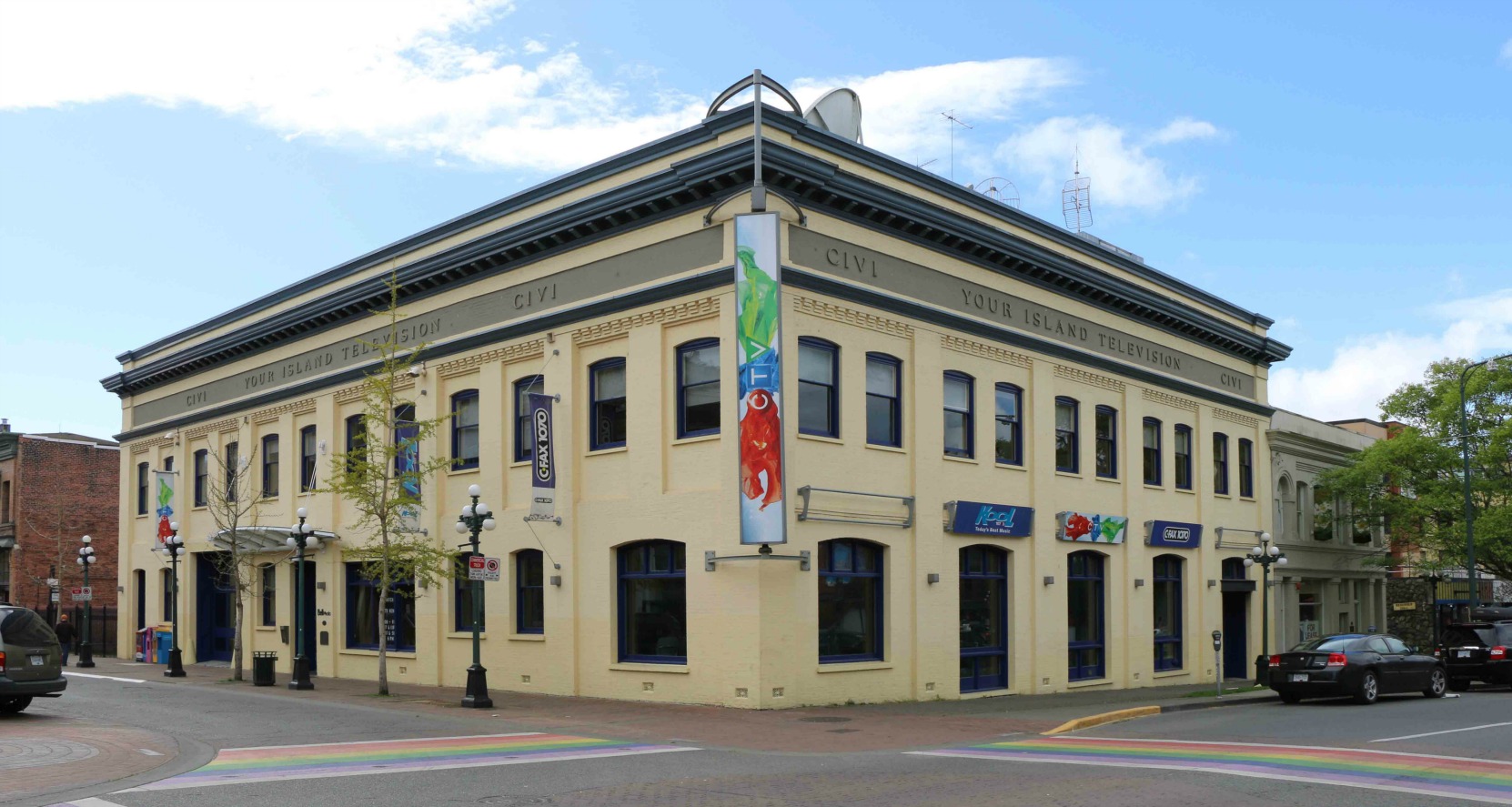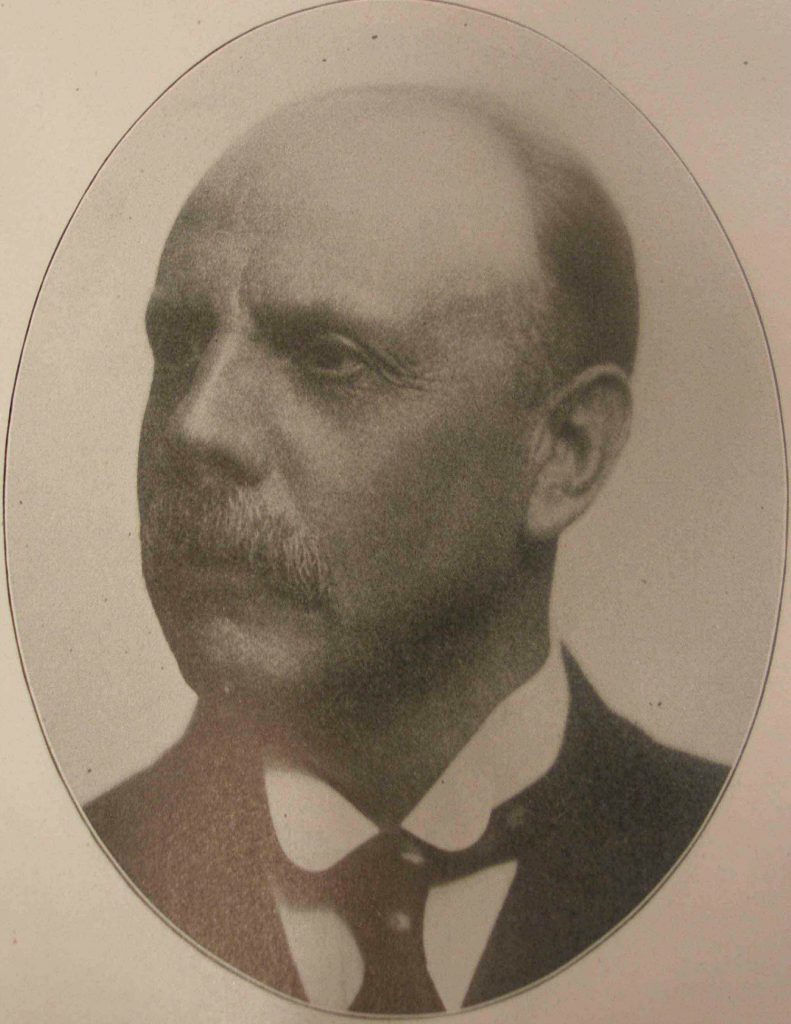 David Russell Ker is buried in Ross Bay Cemetery, Victoria.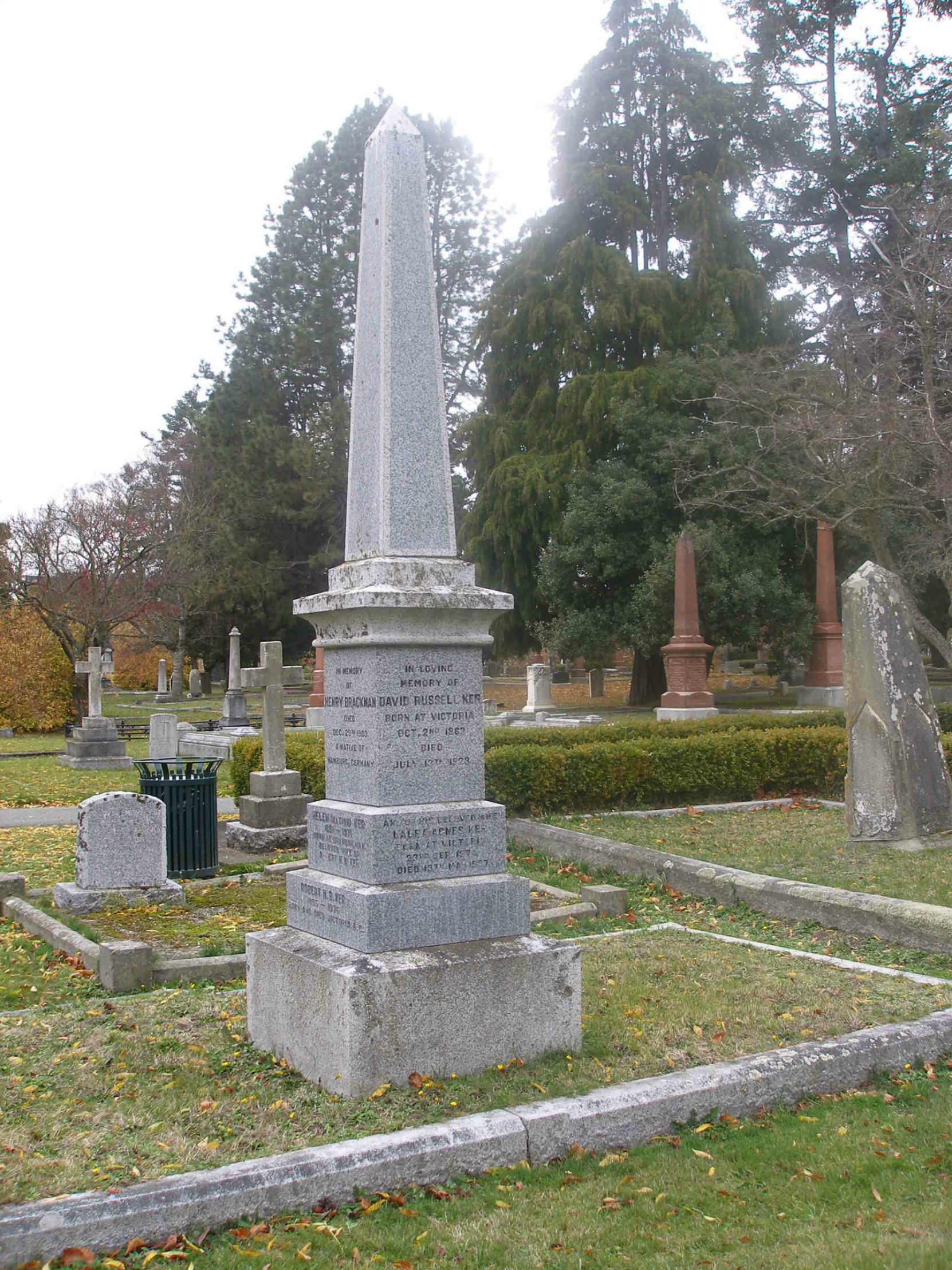 Would you like to leave a comment or question about anything on this page?