Robert John Porter (1867-1922) was a member of Victoria-Columbia No. 1 in Victoria. He served on Victoria City Council and as Mayor of Victoria in 1918-1921.
He operated a butcher shop under the name R.J. Porter & Sons. In 1900 he retained architect William Ridgway Wilson to build a business premises for R.J. Porter & Sons which is still standing at 1402-1404 Douglas Street in downtown Victoria. His house, designed and built in 1898 by architect Samuel Maclure, is still standing at 649 Superior Street.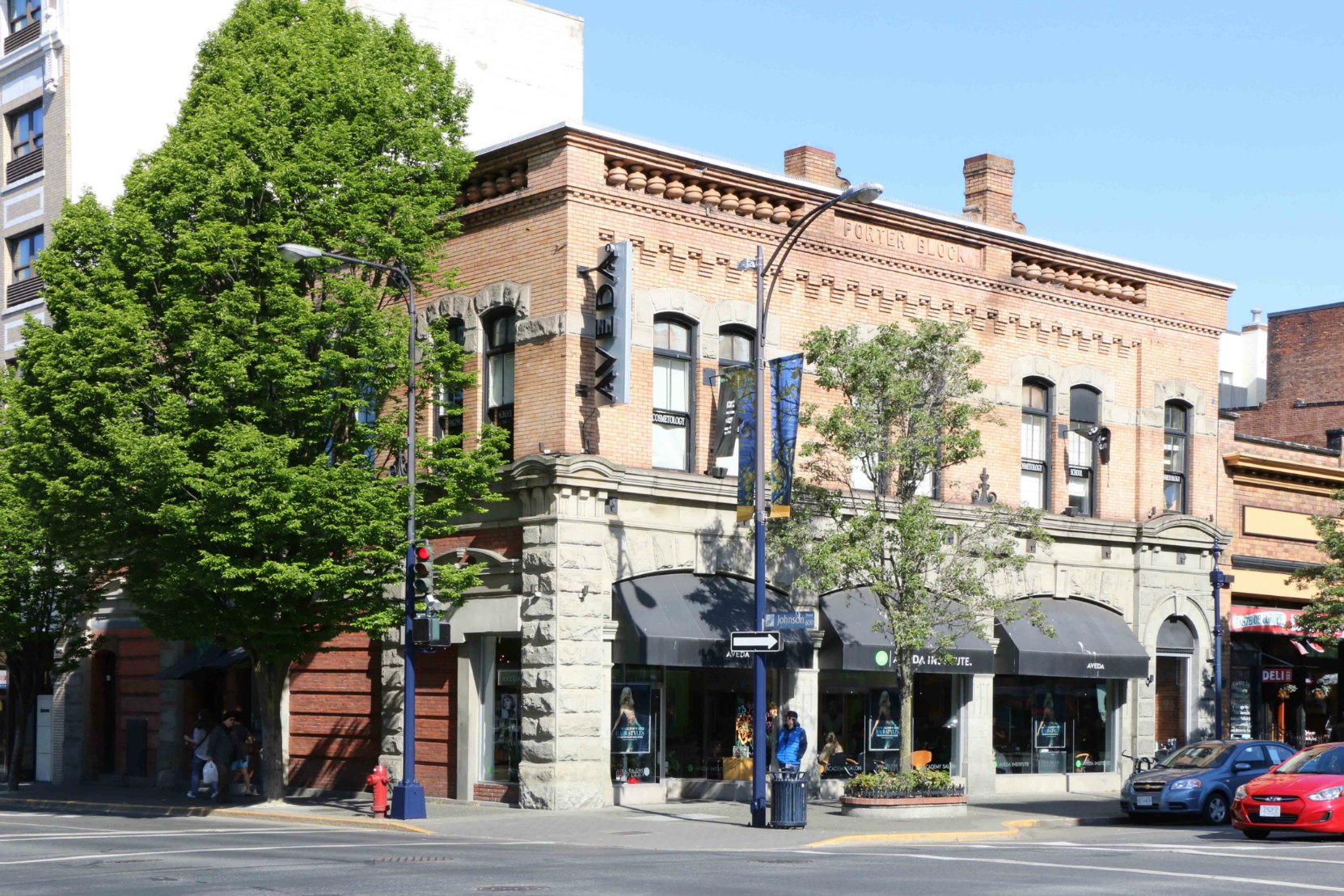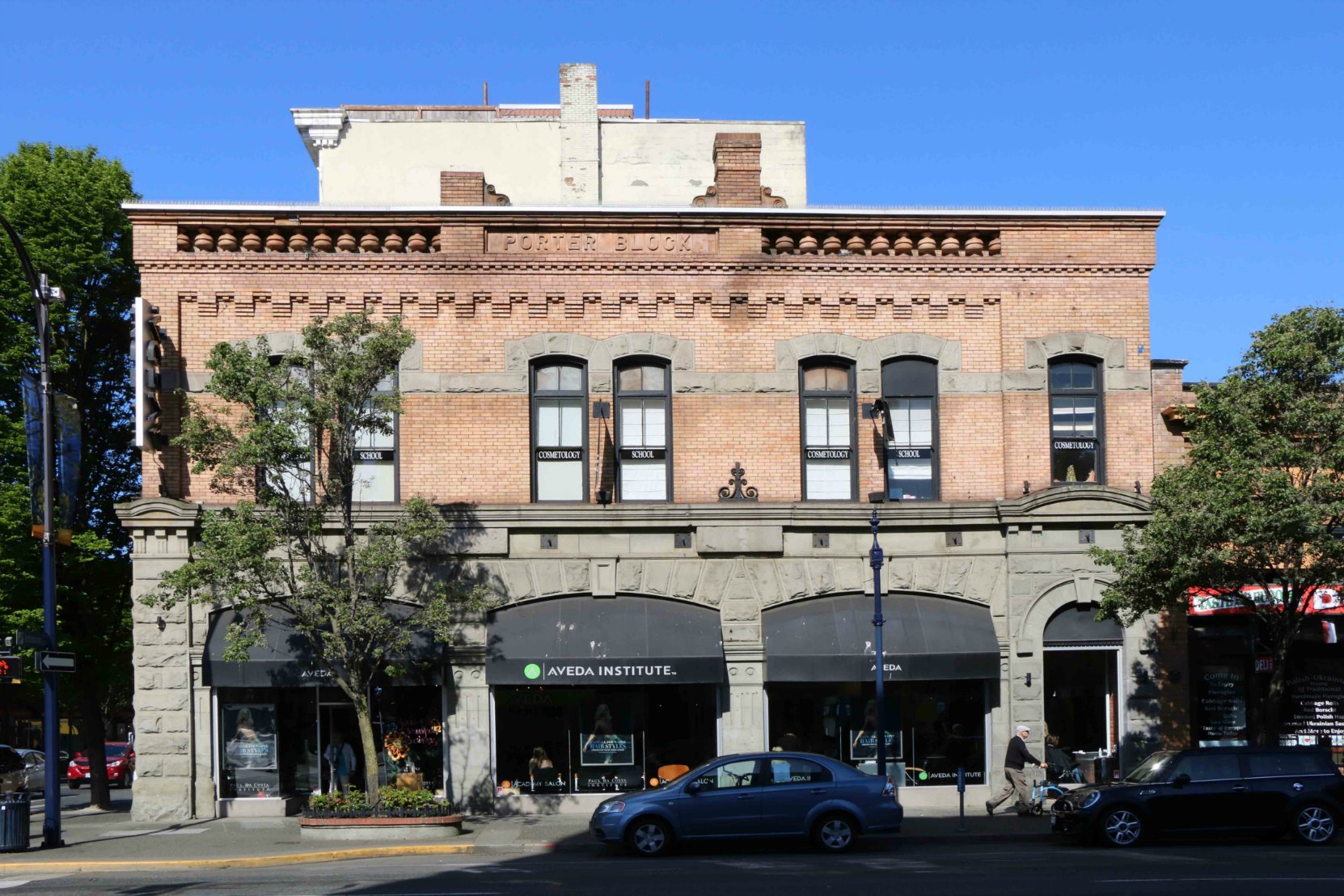 Would you like to leave a comment or question about anything on this page?