Home > Music By Masons > Leopold Mozart
LEOPOLD MOZART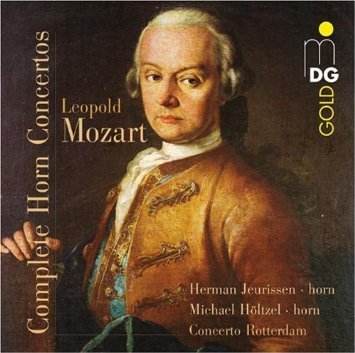 Leopold Mozart (1719-1787) was the father of Wolfgang Amadeus Mozart. According to this online article, Leopold Mozart was introduced to Freemasonry by his son Wolfgang Amadeus Mozart, who had joined the Beneficence lodge in Vienna in December 1784.
At this time we have no further information on Leopold Mozart's Masonic connections or affiliations.
For more information on Leopold Mozart, here are some online sources: Encyclopedia Britannica Online, LastFM, Wikipedia.
WE RECOMMEND: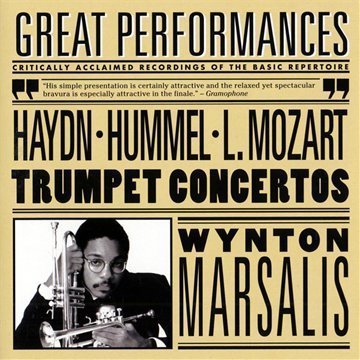 Trumpet Concertos: Haydn, Hummel, L. Mozart by Wynton Marsalis (soloist)
Joseph Haydn and Leopold Mozart were both Freemasons. This excellent CD contains a trumpet concert by Haydn and a trumpet concerto by Leopold Mozart, played by Wynton Marsalis.