Home > Temple Lodge Historian > Deceased Brethren > Dr. Watson Dykes
DECEASED BRETHREN - TEMPLE LODGE, No. 33
Dr. WATSON DYKES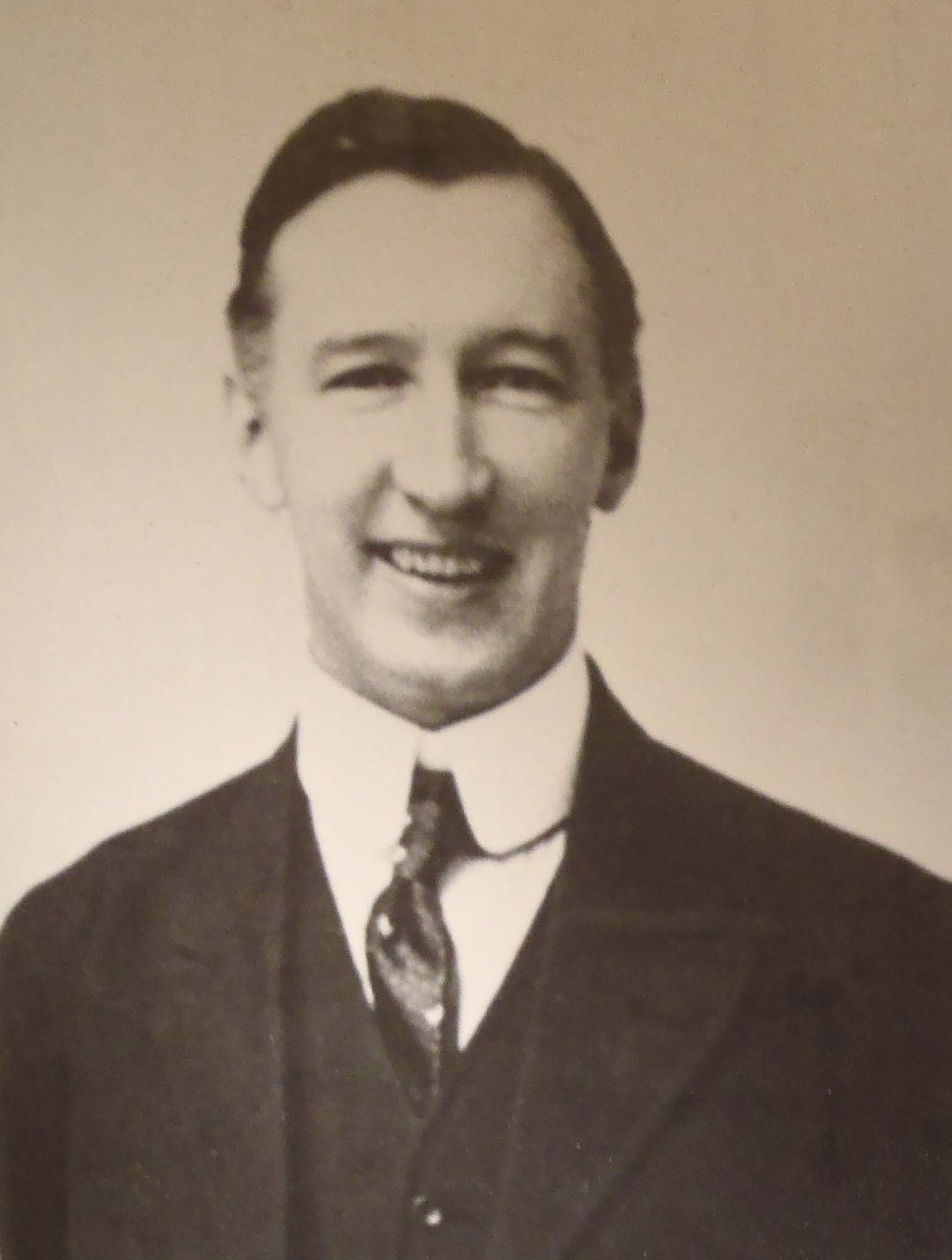 Dr. Watson Dykes, M.D. (died 1952, aged 74) was a member of Ashlar Lodge, No. 3 in Nanaimo when he moved to Duncan in 1904 and affiliated with Temple Lodge, No.33.
For many years he was the only doctor in the district. He was the local doctor during the Spanish Flu epidemic of 1918-20.
The horse barn where Dr. Dykes stabled the horses who pulled the buggy in which Dr. Dykes made house calls is still standing behind 163 Kenneth Street in downtown Duncan. His home (now demolished) was on Ingram Street, probably where the Telus facility stands now.
Dr. Dykes was Senior Deacon of Temple Lodge in 1910, Senior Warden in 1919 and Worshipful Master of Temple Lodge, No. 33 in 1920.
He moved to Vancouver in 1922.
Here is some biographical information on Dr. Watson Dykes. We will add more information as we uncover it.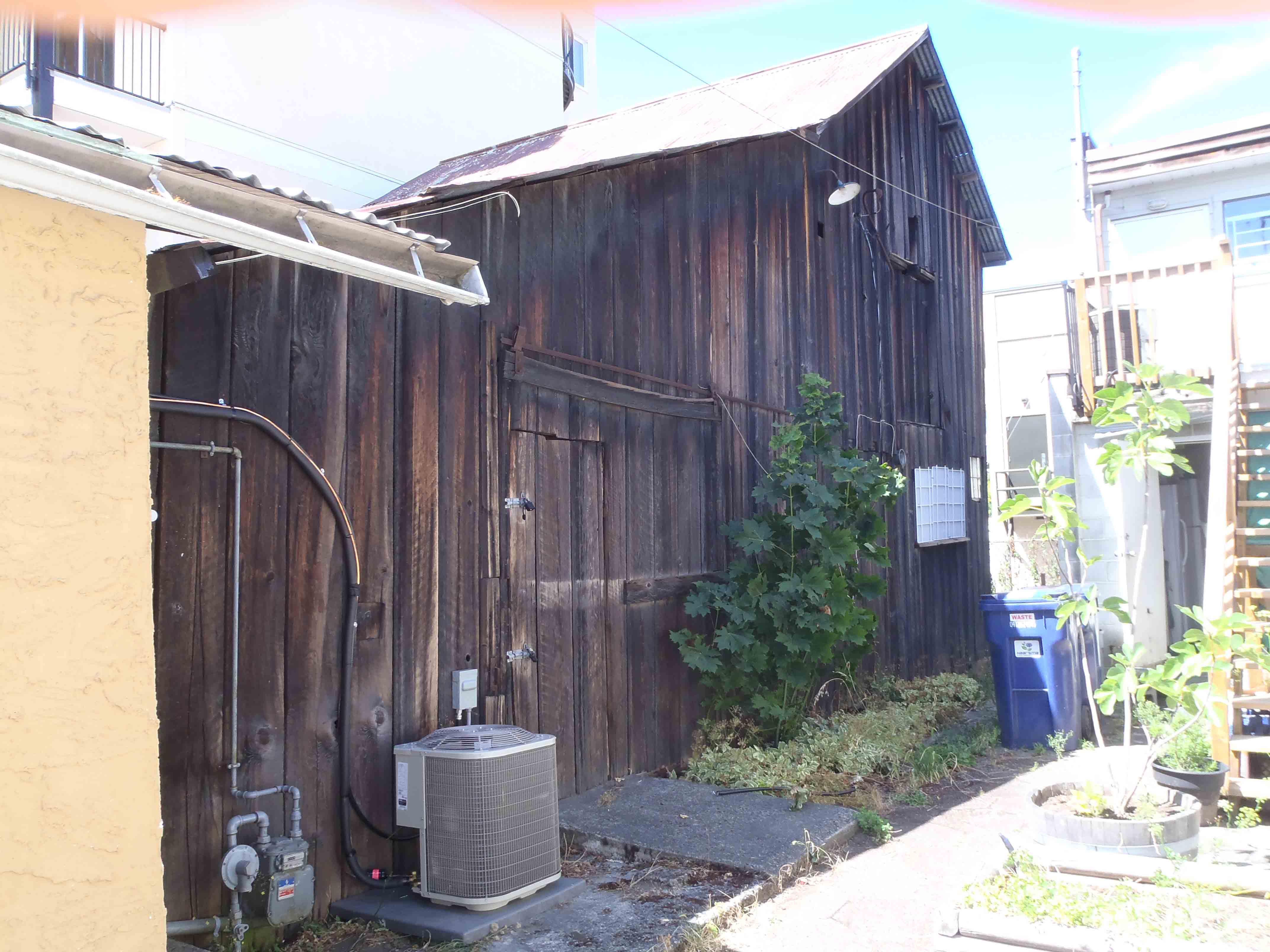 "Dykes – Many in Cowichan will regret to hear of the passing of Dr. Watson Dykes in Vancouver on Friday. Born in Nanaimo 74 years ago, he came here in 1904 and left for Vancouver 18 years later. For many years he was associated with the school board there and, although later retired, was still called on for private practice.

He was one of the old school of country doctors. At one time he was the only medical man in this whole district. He seldom had the chance to get away. He had one of the first cars here, supplanting his old buggy. His home was on Ingram Street. From time to time he has visited Duncan, meeting old friends and hosts of grown up babies of the long ago.

His wife (nee Miss Randall) died here in 1916. Their son, Randall, served in the navy during the last war and is now in Nova Scotia. There are two grandchildren, two brothers, Joseph, Nanaimo, and Jack, Powell River; two sisters, Mrs. M. Wilkinson, Nanaimo, and Mrs. R. Clarke, Seattle. His widow (the former Miss Mabel Fentiman) is at 5962 Cypress Street, Vancouver.

Dr. Dykes affiliated with Temple Lodge, No. 33, A.F. & A.M., in 1904 and became its W.M. in 1920.

The funeral service was private, followed by cremation."

Source: Cowichan Leader, 4 December 1952