Home > Temple Lodge Reeves of North Cowichan
TEMPLE LODGE No. 33
MEMBERS WHO HAVE SERVED AS
REEVE of NORTH COWICHAN and/or as CITY COUNCILLORS
The following members of Temple Lodge, No. 33 have served as Reeve of North Cowichan or on North Cowichan Council:
[Note: the office of "Reeve" became known as "Mayor" in 1970]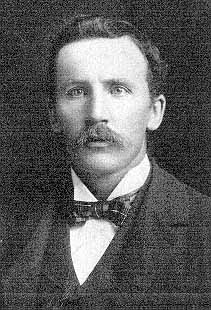 Brother Alexander Chalmers Aitken -
Reeve: 1909, 1910, 1911, 1923
Councillor: 1907, 1919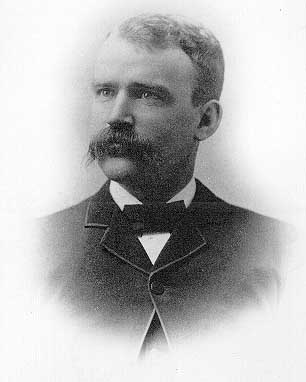 Wor. Brother James McLeod Campbell -
Reeve: 1908
Councillor: 1904,1905,1906,1907
W.B. Campbell also served on the City of Duncan Council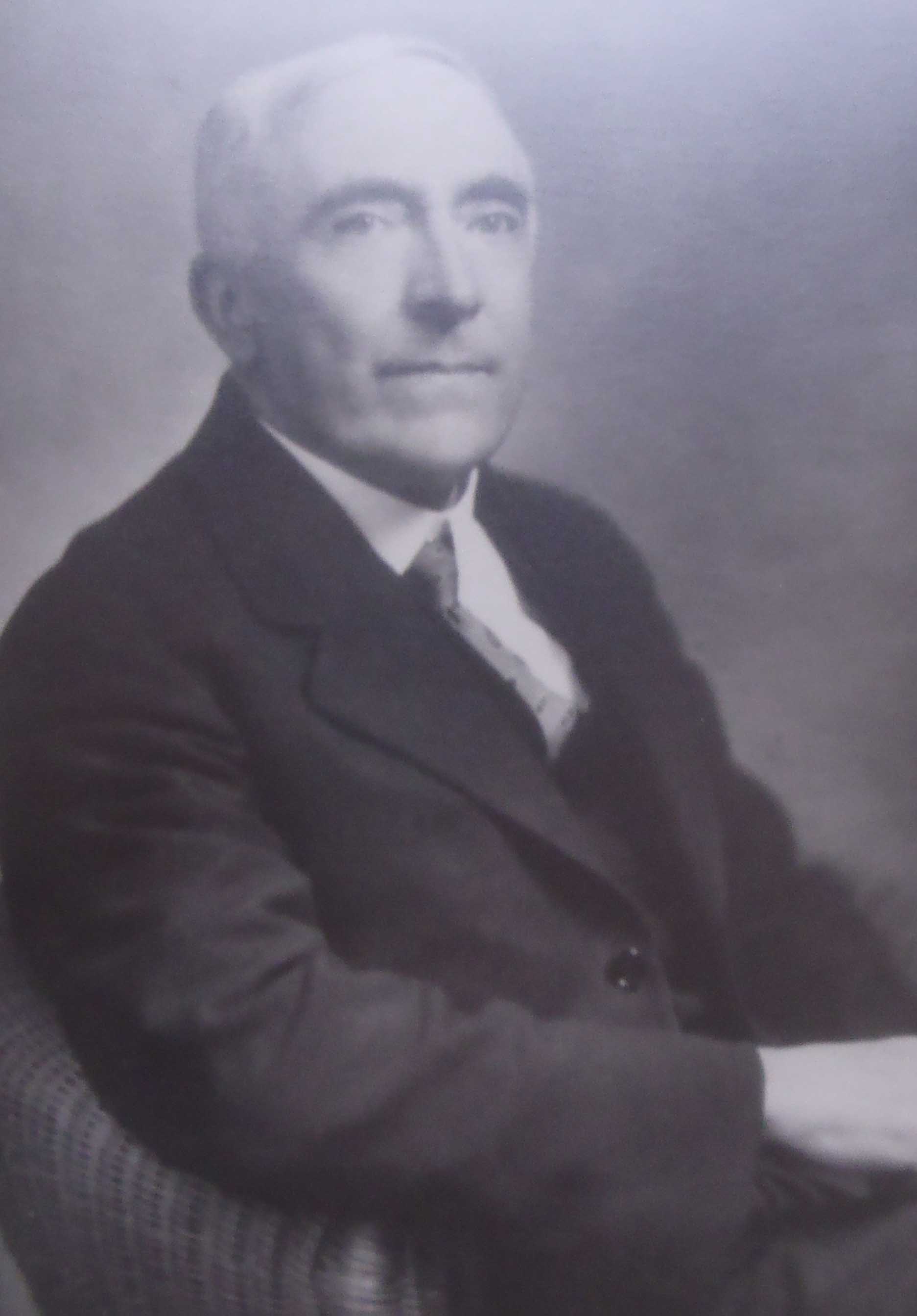 Brother James Islay Mutter
Reeve: 1914, 1918, 1919
Councillor: 1908, 1909, 1910
James Islay Mutter also served as Mayor of Duncan, the only person to be elected to both positions.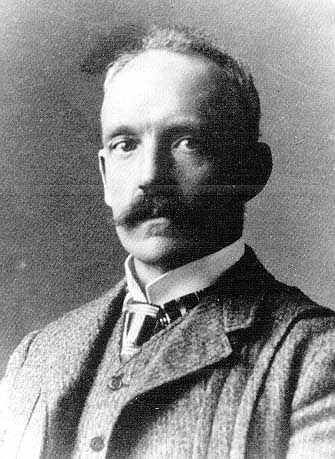 Brother Thomas Anthony Wood
Reeve: 1896,1897, 1898,1899
Councillor: 1892-1895, 1913
The following members of Temple Lodge, No. 33 are known to have served as North Cowichan Councillors:
Alexander Chalmers Aitken - Councillor: 1907, 1919
James McLeod Campbell - Councillor: 1904,1905,1906,1907
Christopher Dobson - Councillor: 1901,1902
William Mourdant Dwyer - Councillor: 1913
James Islay Mutter - Councillor: 1908, 1909, 1910
Thomas Joseph Paull - Councillor: 1925-26, 1928, 1929-30
Charles William Sillence - Councillor: 1917
James Henry Whittome - Councillor: 1901
Thomas Anthony Wood - Councillor: 1892-1895, 1913