126 Ingram Street, now known as "The Green Door", is on the City of Duncan's Registry of Heritage Buildings.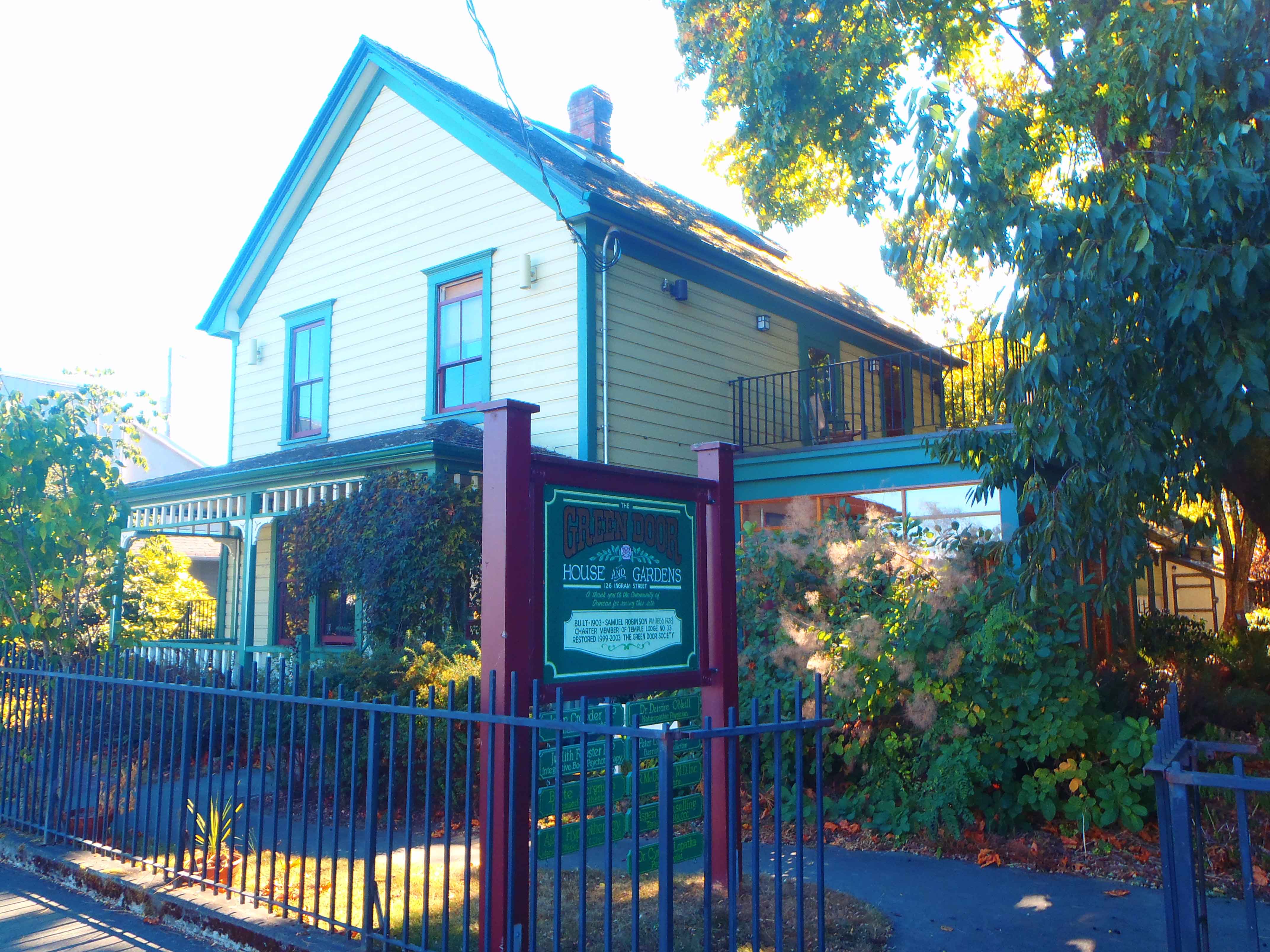 It was built in 1902 as a residence for Temple Lodge, No.33 member Andrew H. Peterson by Worshipful Brother Samuel Robinson, a builder by trade, who built it fellow .
It was restored in 1999-2000 by the Green Door Society and is now rented out as office space. Among the offices in the Green Door is the constituency office of the local Member of Parliament, Jean Crowder.